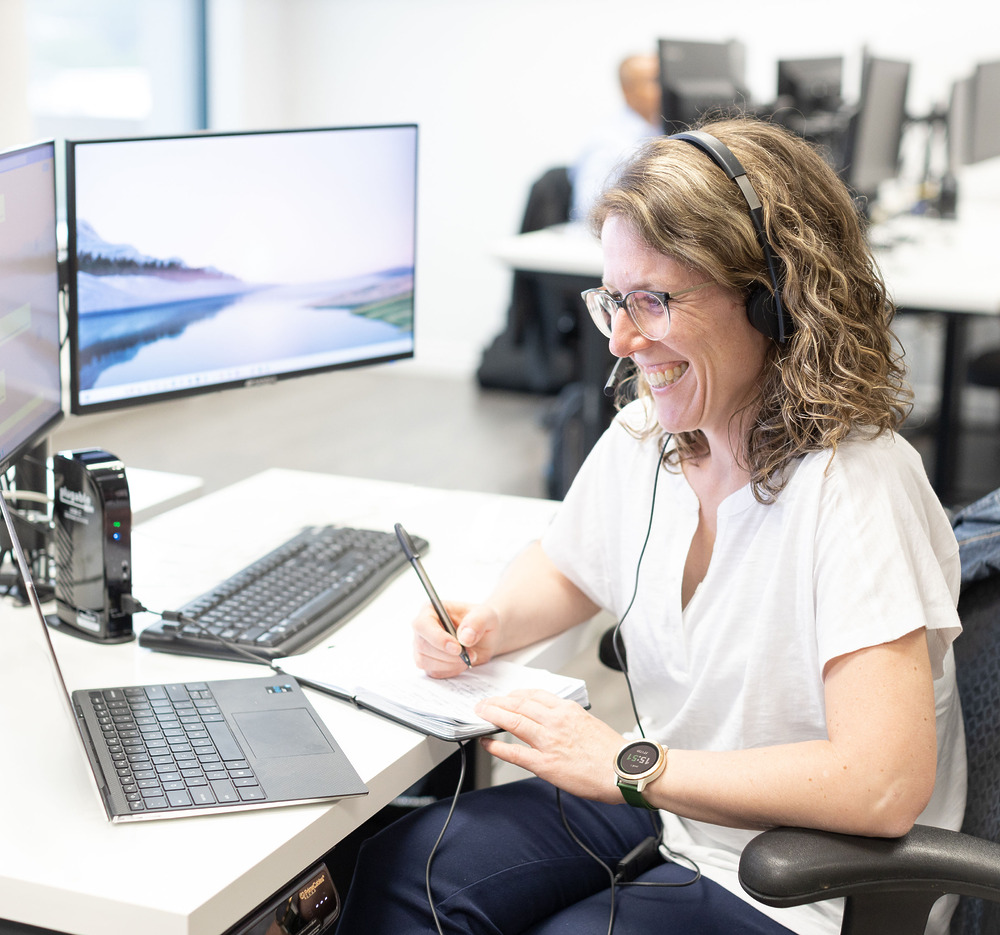 Bring your ideas to life
The Microsoft ecosystem is extensive, powerful, and continually innovates. For this reason, we've developed unique and targeted expertise to guide you in your digital transformation and allow you to harness the full potential of Microsoft's many tools.
We deliver our projects in a climate of collaboration and in perfect synergy with your resources: they become key players who grow in competence with each initiative. Our experts help them develop their ideas and solutions to their full potential within the framework of Microsoft best practices.